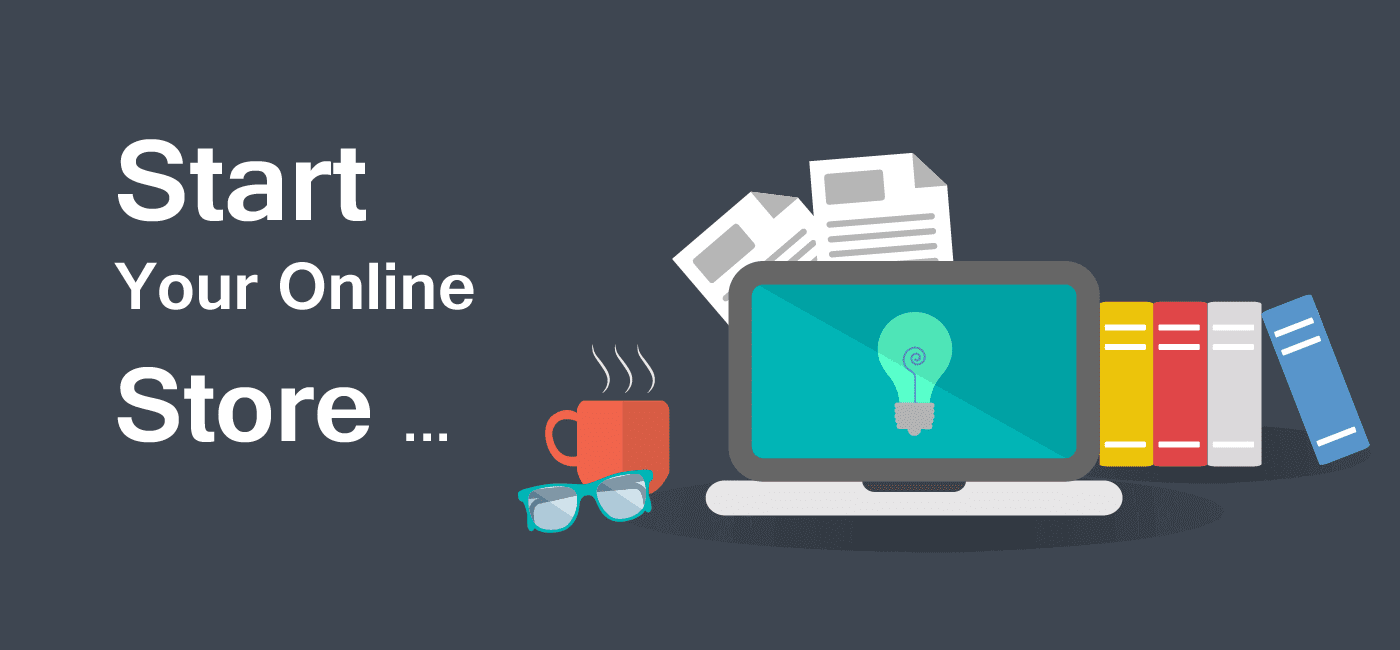 Hire an
eCommerce Website Design Company
to make shopping easy and power online sales.
Bringing your offline business store to a fully functional Online Store is a must-have business option.
80% people buy grocery, merchandise, and product online today. eCommerce is the new word for Convenience "
Web SolutionsSZ is a leading eCommerce Website Design Company with hands on experience in creating user-friendly, responsive, and robust eCommerce solutions.
Inspiring Quotes about E-commerce
Read More ..
eCommerce platform is growing in Lightning speed.
It is high time you load all your shopping carts with extra business. Web solutions z, a renowned eCommerce website design company is your perfect partner when it comes to growing the visibility of your online store and increasing profits.Hence, Our experts study your business and accordingly offer features which perfectly compliment the niche. Obviously, the features ensure easy tracking and management
We know that the requirements of each client are different and hence, we serve them with customised solutions. Our solutions are very affordable and would fit your pocket easily.
Our eCommerce website development company provides responsive designs which are easily compatible with tablets, mobiles, and desktops. Right from easy selling of products to ensuring hassle-free payment gateways, our company does it all.
• eCommerce websites are the big hit of the internet market.It provides you to establish an online shop for your business.You can offer the best product to your potential customer without any physical presence.Online eCommerce websites market potential are very high for us because there is no limit for your online customer. You can sell your products at any locality without any hesitation.
Hence, There are two types of eCommerce websites, one where you can sell your products to unlimited customers and the second one where you can build a market for any sector by which any retailer can sell their products to any customers. You can get online payment easily by using Paypal, Stripe etc.
Standard Ecommerce Plan
Price – $500
Unlimited Products
Responsive Yes
CMS Installation: Yes
Support Time: 4 month
On Time Call Support: 4 Time
Client Feedback
"Great work thank you!"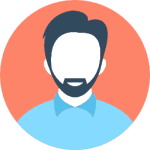 Anatoly
Businessmen , Thailand
"THEY HAVE GREAT EXPERIENCE ABOUT WEB DESIGN AND DEVELOPING "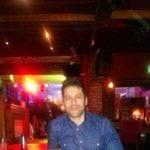 Tom Taher
Businessmen , United Kingdom
"Good to work"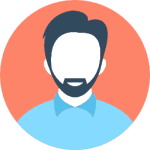 Bhaskar
Businessmen , USA
"Great team to work with. Wonderful communication as well. Will certainly work with them again!"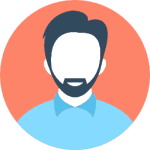 Adesh pande
Businessmen ,Australia
"Great all round experience, did what he he said he would on time."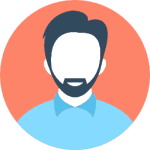 Duquesa
Client , Spain
"This guys are great, all work was completed on time, and they have awesome communication skills, I hardly recommend Gogol and his team, and We will continue to work in future projects."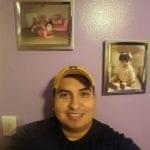 Posseidonn
Businessmen ,USA
"Website done to specifications requested, good communication skills and very helpful."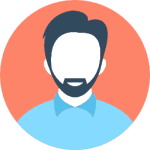 TheThirdTwin
Client , United Kingdom
"Excellent work! I am happy about choosing him for my project! Is my best experience on a website at all. 100% recommended for doing any job required! I will keep sending him jobs absolutely!"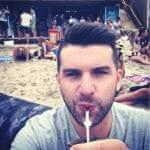 Matias Li Fraini
Entrepreneur ,Argentina
"Very professional, very friendly. A pleasure work with him."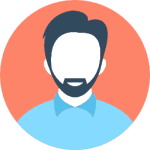 Emanueled76
Client , Italy
"Perfect timing and good communication"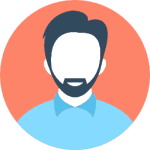 Alxsaiffe
Client , Spain
"I had a very tight deadline that needed to be met fro a product release. They have worked very hard and I am please we have now got into a mode where they quickly understand what I need and get things done quickly and efficiently. Please check out www.Story-Bear.com "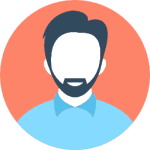 Philip Hill
www.Story-Bear.com,United Kingdom
"Great freelancer but definitely need to work on their deadline and communications regarding them. Deadlines are not always met but besides that great."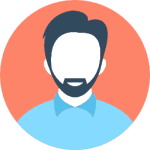 Patrick Johnson
Germany
"The team is hard working and very patient despite delays from our side and all changes we requested. The final product is a superior quality website and will continue working with them for continuous improvements, new features and new projects. Thank you for your support."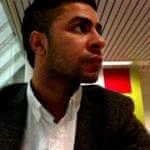 Mahomed Ramiz Esmail
Businessmen ,Australia