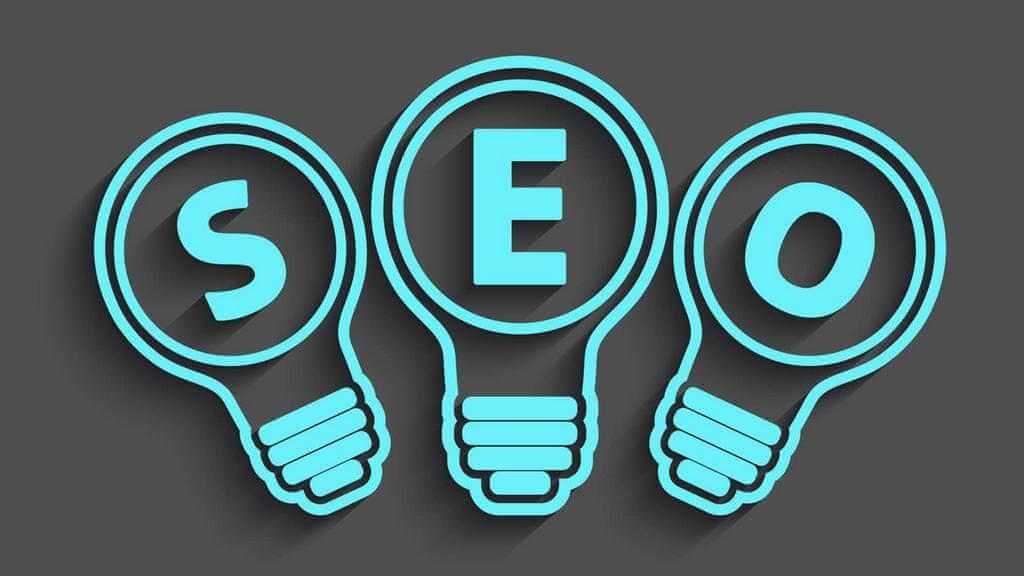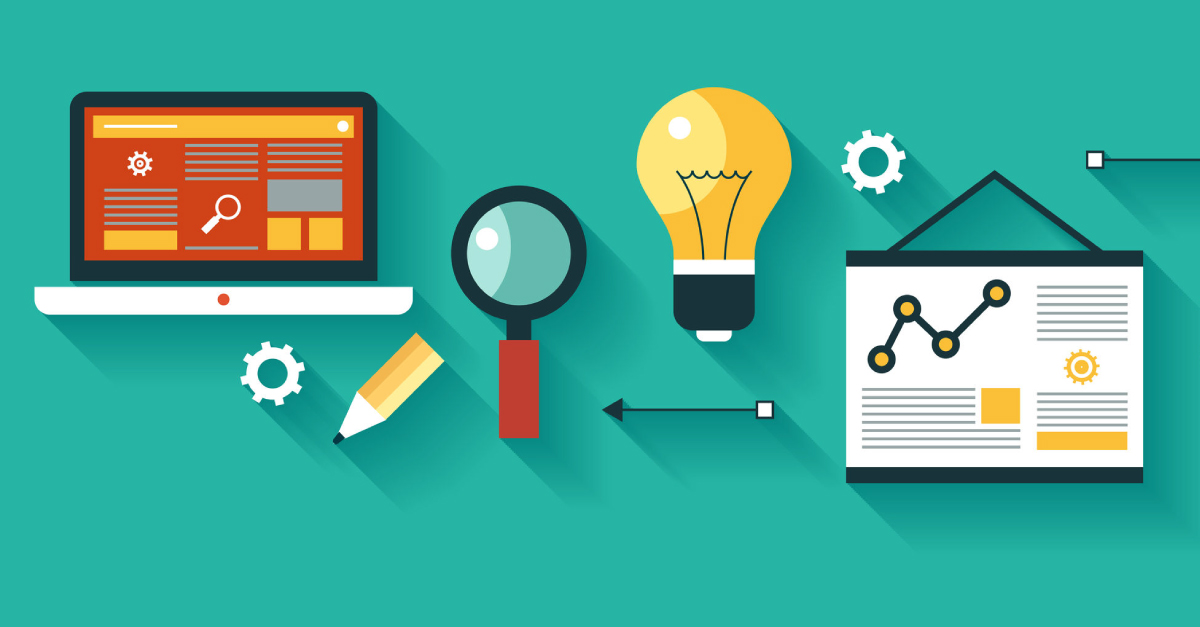 SEO services stands for "search engine optimization." It is the process of getting traffic from the "free," "organic," "editorial" or "natural" search results on search engines.
Seo services is a deployment of a web design and online marketing process to be found in the top search result for keywords. Many HATs exists in the seo market but no one can proclaim that they are the best. Search engine optimisation is undoubtedly a generator which constantly  increases customer and visitors for your business.
But there are many variants in seo services, which  can help you to get the top most rank and on the other hand it  can also get your website on black list from search engines like google and bing. So be careful to choose  the way of  SEO SERVICES deployment. We can easily find many seo tools to get good results but we have to be  careful.
If you want to get placed in top search results in your locality, you need to do Local SEO. To start website optimization we need to do seo analysis properly to understand the keyword requirements for seo process.
Seo Services Like Never Before
[seoengine-vc-infotext icon_flat="flaticon-ss-analytics-bars-graphic-on-a-monitor-screen" color="#4663ce" title="Website Analysis"]To start seo, we need to analyse the website first. The structure of the coding(html, css, java script etc) should be properly maintained to give good impact to the
search engines
. We need proper analysis  of the  whole website whether  the website is been built following proper SEO agenda or not then we have to figure out the solution to overcome the problems.[/seoengine-vc-infotext]
[seoengine-vc-infotext icon_flat="flaticon-ss-active-search" color="#7bc944″ title="Keyword Research"]Keyword finding is not an easy task in seo marketing. Keyword should be  properly maintained for the nature of the website. There are 3 types of keywords exist in search engines : Highly competitive, Medium Competitive, Low competitive[/seoengine-vc-infotext]
[seoengine-vc-infotext icon_flat="flaticon-ss-code-optimization" color="#ff5656″ title="Backlink Generation"]According google search engine algorithm there 2 types top rank, organic ranks and paid ranks. Paid rank is costly that's why seo services exist. Without backlinks no website can rank in top search results because it's a myth for now. But generating huge quantity backlinks is not the way to get top ranks. So need to use proper way to generate quality and trustworthy backlinks.[/seoengine-vc-infotext]
[seoengine-vc-title title="our Seo Services" subtitle=""]